Championship Betting Tips & Predictions » Betfair™ Blog
To help personalise content, tailor your experience and help us improve our services, Betfair uses cookies. By navigating our site, you agree to allow us to use cookies, in accordance with our Cookie Policy and Privacy Policy.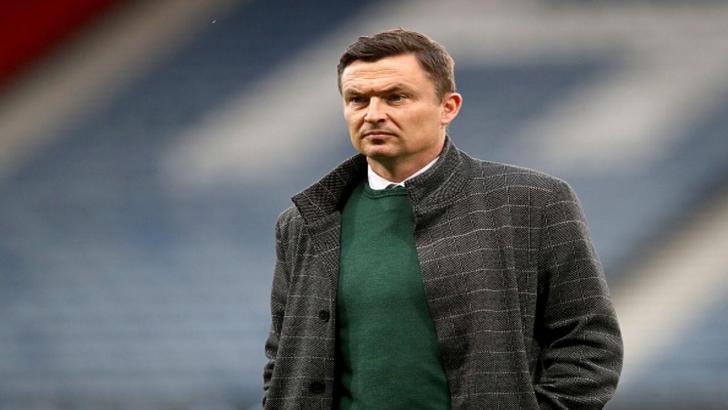 Ambassador
# TEAM
P
W
D
L
GF
GA
PTS
xGF
xGA
xGD
EXP
FCST
1Fulham
28
17
7
4
74
26
58
61.7
25.5
36.2
1
1
2Blackburn Rovers
29
15
8
6
45
30
53
39.6
36.3
3.4
11
3
3Bournemouth
28
15
7
6
44
24
52
48.9
32.4
16.6
4
2
4Queens Park Rangers
28
15
6
7
44
31
51
36.4
35.9
0.6
14
4
5Huddersfield Town
30
13
9
8
40
34
48
35.8
34.6
1.2
6
9
6West Bromwich Albion
29
12
9
8
34
24
45
51.3
29.9
21.4
2
5
7Middlesbrough
28
13
6
9
32
26
45
40.7
27.1
13.6
3
6
8Nottingham Forest
29
12
7
10
39
31
43
38.1
35.8
2.3
10
10
9Luton Town
28
11
9
8
39
32
42
41
30.5
10.5
5
8
10Coventry City
27
11
7
9
35
31
40
37.5
30.9
6.5
9
11
11Sheffield United
26
11
6
9
35
32
39
37.2
28.4
8.8
8
7
12Stoke City
28
11
6
11
33
30
39
35.1
32.2
2.9
12
12
13Preston North End
29
9
11
9
33
35
38
32.1
33.5
-1.4
13
14
14Millwall
28
9
10
9
29
29
37
34.9
38.3
-3.4
15
13
15Blackpool
28
10
7
11
29
33
37
32.9
40
-7.1
19
16
16Bristol City
29
9
7
13
38
51
34
37.7
47.9
-10.2
18
20
17Birmingham City
29
8
9
12
32
44
33
39.7
36.8
2.9
7
17
18Hull City
28
9
5
14
25
31
32
32
39.9
-7.9
20
18
19Swansea City
27
8
8
11
28
35
32
30
36.2
-6.3
17
15
20Cardiff City
28
8
5
15
31
48
29
34.5
37.9
-3.4
16
19
21Reading
28
8
4
16
33
55
22
27.5
52.3
-24.8
21
21
22Peterborough United
27
5
5
17
23
55
20
25.6
50
-24.4
22
23
23Derby County
29
8
12
9
28
30
15
25
39.4
-14.4
24
22
24Barnsley
28
2
8
18
17
43
14
24.2
47.6
-23.4
23
24
Powered by Infogol

The Championship 2021/22 season will be long, competitive and unpredictable. Fulham start as title favourites with West Brom and Sheffield United also attracting support in the promotion betting. Swansea want to put last season's play-off disappointment behind them, while their fierce rivals Cardiff have big ideas of their own. Bournemouth hope Scott Parker can take the Cherries back to the top while Wayne Rooney would love to make Derby contenders again. But perhaps the real story lies elsewhere as almost every year at least one team mounts an unexpected challenge. The only thing we know for sure is that Betting.Betfair is the place for Championship previews and tips.
GET A FREE £/€20 EXCHANGE BET
Join Now – Open Account Using Promo Code VAL225
Bet – Place a £/€20 Bet on the Exchange
Earn – £/€20 Back in cash if your bet loses
?
Communities
Related Sites
Home
Football
Championship
Source: UK Soccer News