10:32 PM ET
On Wednesday, the Florida Panthers acquired one of the top defenseman on the 2022 NHL trade market, sending prospect Tyler Smilanic along with two picks (a 2023 first-rounder and 2022 fourth-rounder) to the Montreal Canadiens in exchange for Ben Chiarot.
While the move may not be the last for either time, it's good to check in on how each GM did in this swap. Here are the grades for each:
The Panthers knew what they wanted. They wanted to add a veteran defenseman that could anchor a pairing behind Aaron Ekblad and MacKenzie Weegar. Some options were no longer available, like John Klingberg of the Dallas Stars. Some options would cost too much in trade, like Jakob Chychrun of the Arizona Coyotes. There were other options, like Mark Giordano of the Seattle Kraken and Justin Braun of the Philadelphia Flyers, but the most coveted veteran rental available was Ben Chiarot of the Montreal Canadiens.
Although one wonders why.
10mGreg Wyshynski
21mESPN staff
2dKristen Shilton and Greg Wyshynski
2 Related
Chiarot has been terrible this season. There's no other way to slice this. He's in the negatives across the board analytically in comparison to his teammates. He hasn't played on a pairing that was above 50% in expected goals. He was a minus-11.7 in goals scored above average, the majority of that deficit due to his 5-on-5 defensive play. All of this happened in the wake of Shea Weber being unable to play this season due to multiple injuries, after having been Chiarot's primary partner — one might say protector — over the last two seasons.
It's clear the Panthers see something in Chiarot, where a change in scenery and defense partners can reverse this performance. Perhaps they were enchanted by his performance in the Canadiens' playoff run last summer, where he blocked a lot of shots and delivered a lot of hits. It wouldn't be the first time someone from that anomalous run secured their bag — heck, Dominique Ducharme got a head coaching job out of it!
He was fired this season.
The Colorado Avalanche traded a 2023 second-round pick and prospect Drew Helleson to the Anaheim Ducks this week for Josh Manson. Like Chiarot, Manson is a rental before unrestricted free agency. Like Montreal, the Ducks retained half of Manson's salary. The Avalanche paid less for a better defenseman.
We'd be happy to be proven wrong here. The Panthers are the most exciting offensive team in the NHL. They haven't won a playoff series since 1996. If Chiarot helps them go on a long run in the Stanley Cup playoffs, that's fantastic. But with his numbers this season, it's a stunning amount of compensation going back the other way — especially with the Panthers having already traded their 2022 first-round pick to Buffalo.
Montreal Canadiens: A
Pulling a first-round pick in 2023 out of this deal is clutch. The Panthers are going to finish as one of the best teams in the NHL. There's a better than good chance that their 2022 pick will be nothing more than a de facto high second-rounder. But who knows about next season, in what's anticipated to be a deeper draft class.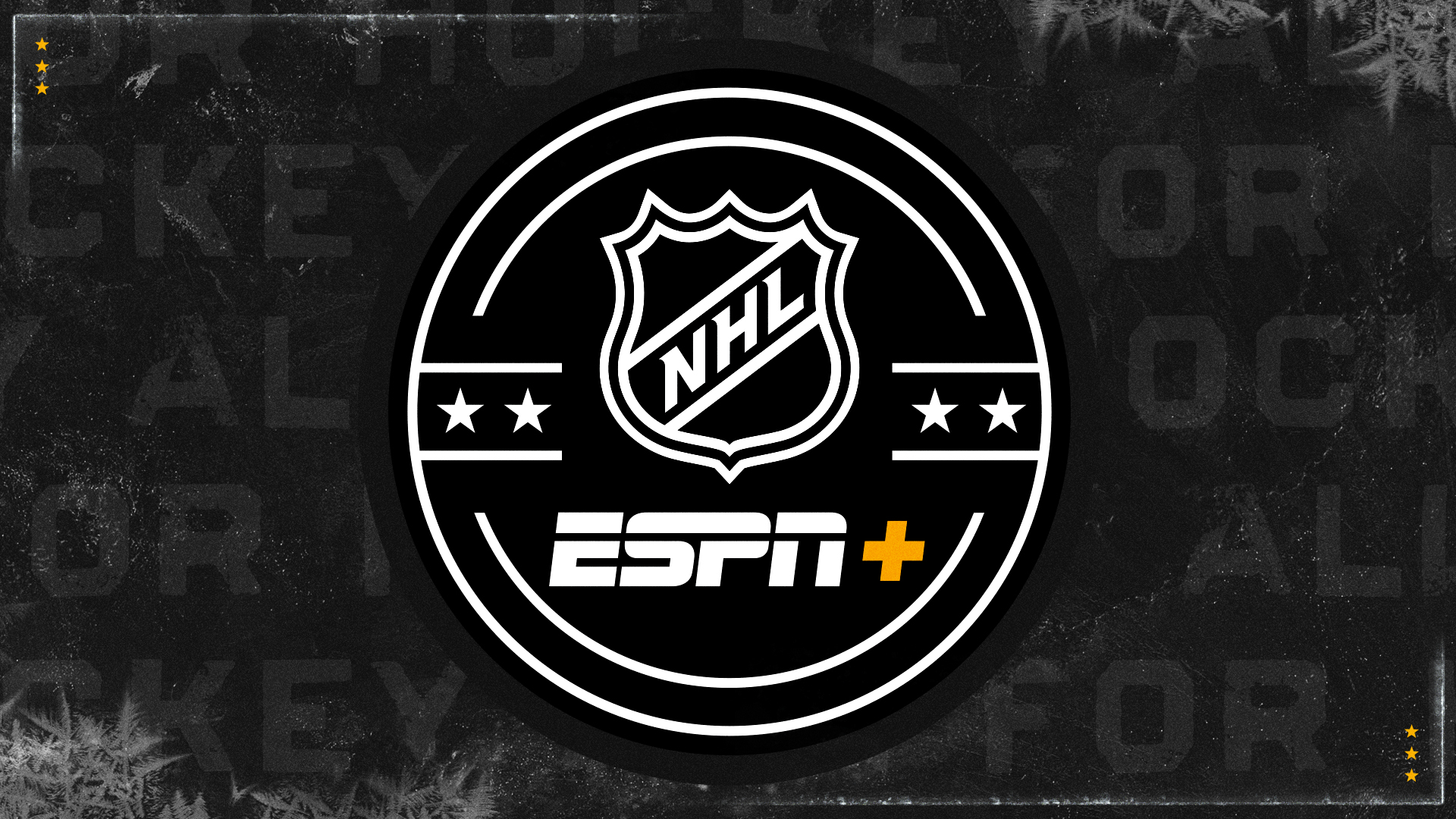 This season will include 103 exclusive regular-season games across ESPN, ESPN+, Hulu and ABC, and more than 1,000 out-of-market games will be available on ESPN+.
• How to watch
• Subscribe to ESPN+
• Stream the NHL on ESPN
Tyler Smilanic has some fans. The Quinnipiac Univ. forward, drafted No. 74 overall in 2020, has solid defensive fundamentals and had 22 points in 38 games this season in NCAA play. He tracks to be a depth center in the NHL, but with some upside.
Kudos to GM Kent Hughes. This is a better return than what the Ducks got for Manson. This is arguably a better return than what the Columbus Blue Jackets received for last season's Chiarot-esque defenseman, David Savard, which was a first-rounder and a third-rounder.
Just a terrific piece of asset management here by the Canadiens.
Source: ESPN NHL