5:43 PM ET
It was rumored for weeks, and finally happened: The Toronto Maple Leafs acquired Seattle Kraken defenseman Mark Giordano in a trade Sunday, one day before the NHL's deadline.
Forward Colin Blackwell was also part of the package heading to Toronto, and Seattle is retaining half of Giordano's $6.75 million salary. In return, the Kraken received a 2022 second-round pick, a 2023 second-round pick and a 2024 third-round choice.
Here's how the GMs did on this one:
The cap-strapped Leafs had one big swing to make this trade season (that according to GM Kyle Dubas) and the plan was to use it on a defenseman. Mission accomplished. Alas, it's likely on a rental player (Giordano is a pending unrestricted free agent). But, the Leafs are on the hook for only half Giordano's remaining cap hit and didn't give up a first-round pick (which Dubas did not want to do) or any of their top prospects to get this done.
And judging by Toronto's recent play, Giordano is the caliber of player this team needs to right the (defensive) ship.
Over the last month, only the Detroit Red Wings have averaged more goals-against per game than the Leafs (4.07), which is partly a reflection of Toronto's poor goaltending and partly that of a blue-line group battling significant struggles. Dubas is sending a message here: the status quo will not suffice. That much must be clear.
3dGreg Wyshynski
9mESPN staff
3dKristen Shilton and Greg Wyshynski
2 Related
Now, it's true that Giordano isn't the player he was for most of his 15 seasons with the Calgary Flames. But, the 38-year-old did just win a Norris Trophy in 2018-19 after a 74-point season, so he's not too far removed from his prime, either. And he's a local product from the Toronto area, which might tangibly mean nothing but always makes for a good sidebar.
Anyway, what the Leafs need Giordano to be at this stage is a reliable top-four fixture, who can limit scoring chances against, interrupt the cycle, make a clean first pass and curtail the Leafs' recent bad habit of spending way too much time in their own end. Adding offense and some help on special teams to that mix would just be a bonus.
Looking at the Leafs' current crop of defenders, it's conceivable the left-shot Giordano slots in with former Flames' teammate T.J. Brodie. They spent a decade together in Calgary and were often paired up; that familiarity could go a long way in getting Giordano acclimated quickly with his new club.
Having Giordano on board also made it easier for the Leafs to trade third-pairing defenseman Travis Dermott to Vancouver on Sunday afternoon, picking up a 2022 third-round choice in the process.
Blackwell is a decent addition to the deal here as well. The 28-year-old is in the final year of his contract, and has eight goals and 17 points in 39 games this season. He's a defensive-minded forward that could be a serviceable bottom-six piece down the stretch.
The Florida Panthers gave up a conditional first-round pick, a fourth-rounder and prospect Ty Smilanic last week to acquire pending UFA defenseman Ben Chiarot from the Montreal Canadiens.
In comparison, this trade doesn't look so good for Seattle.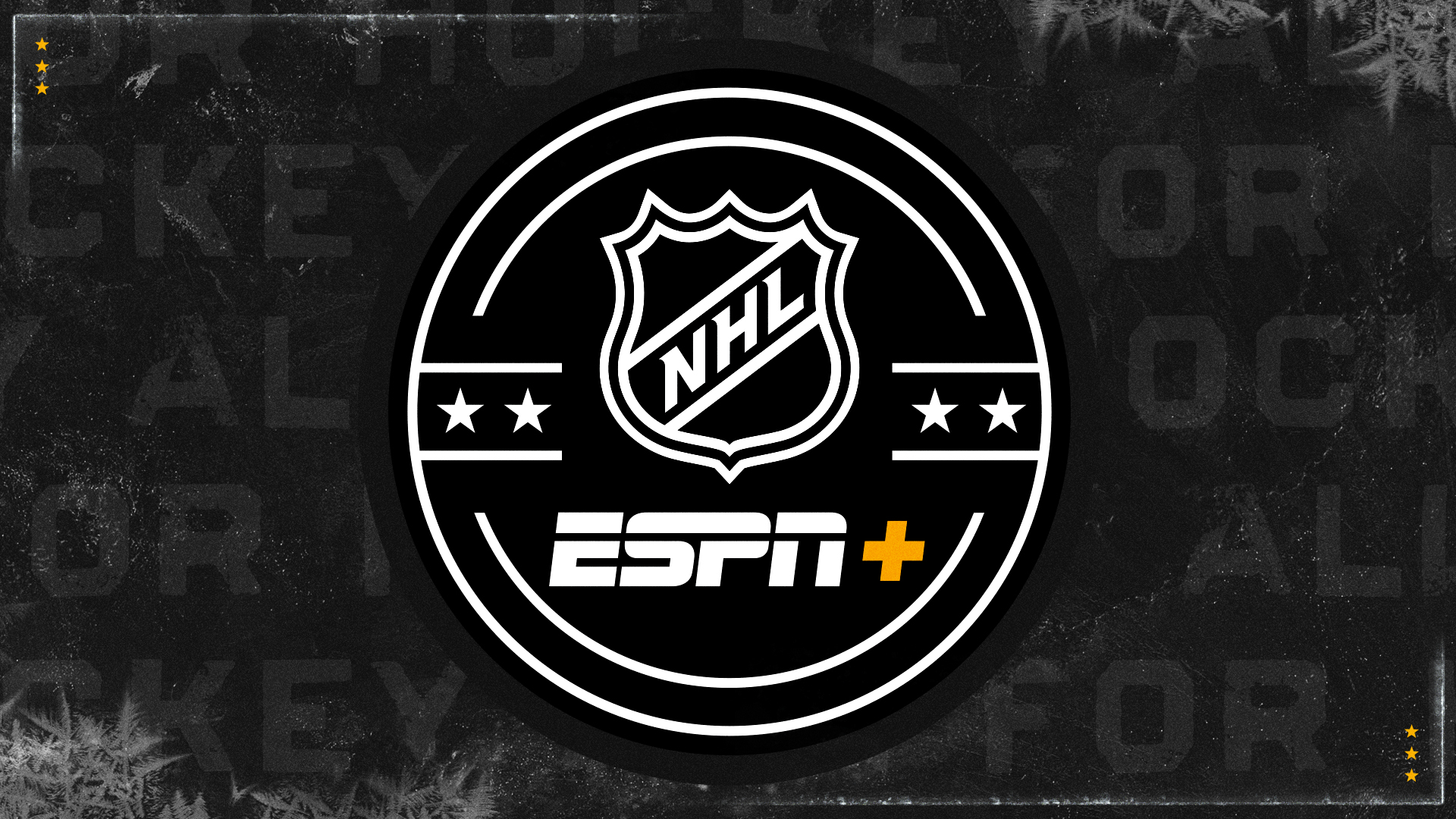 This season will include 103 exclusive regular-season games across ESPN, ESPN+, Hulu and ABC, and more than 1,000 out-of-market games will be available on ESPN+.
• How to watch
• Subscribe to ESPN+
• Stream the NHL on ESPN
Now, GM Ron Francis likely wanted to do right by Giordano. As mentioned, Giordano wanted to play for the Leafs at some point in his career. He has done a lot for the Kraken in a dismal season; being moved to a desirable location had to be a priority for both sides.
That said, Seattle is really playing the long game here (or collecting assets to flip). It's not as if the Kraken are worried about contending right now, but they're a worse team without Giordano and Blackwell, and it'll potentially be some time before the gains from this maneuver are realized.
Unless Francis starts flipping some of these picks, Seattle will have 10 choices in the 2022 draft, and four of the top 64 selections in each of the next two.
Source: ESPN NHL